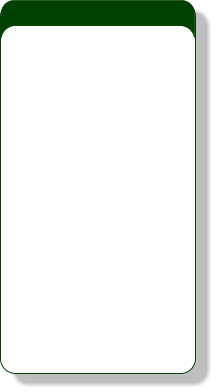 WHO WE ARE
YOU'LL FIND US NOT FAR FROM
ROME, RIGHT IN THE HEART OF
THE ENCHANTING SABINA,
IMMERSED IN THE LUXURIANT
COUNTRYSIDE IN A CONTEXT OF
SECULAR OLIVE TREES AND
MEDIEVAL TOWNS. HERE, ONCE
AGAIN, YOU CAN REDISCOVER
YESTERDAY'S TRADITIONS,
ENJOY
PEACE AND TRANQUILITY,
REDISCOVER THE TASTES OF
OUR HOME GROWN PRODUCTS
AND FROM THE NEARBY FARMS
IN THE TERRITORY.
VISIT US !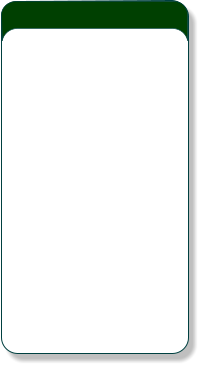 GOOGLE - See map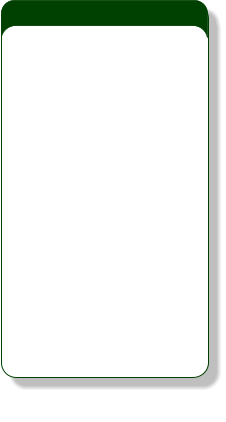 HOW TO REACH US
HOW TO GET TO CASPERIA (RI)
- FROM ROME BY CAR:
ABOUT 45 MINUTES
A1 DIRECTION FIRENZE - EXIT AT
FIANO ROMANO - IN DIRECTION
SS_313......SEE ROAD SIGNS FOR
CASPERIA, OR TAKE THE A1
DIRECTION FOR FIRENZE
EXIT AT PONZANO ROMANO - SEE
ROAD SIGNS FOR CASPERIA
- FROM ROME BY TRAIN:
FIUMICINO - ROMA - ORTE, GET
OFF AT THE STATION OF POGGIO
MIRTETO
TAKE THE COTRAL BUS FOR
CASPERIA.